Our Company
Our company offers land and property development specializing in the construction of exclusive Properties, in the much sought after location of Paphos, Cyprus.
Our History

We started building properties since 1995 and have grown our business through looking after our most important people – you the customer.
Our People

Our group of companies includes some of the most well-respected developers, architects and financial advisors in the business, such as Aris Theodorou of A.T.Theodorou Estates, Chrsitakis Onisiforou of Chronis Developments and jointly of Theonisi Ltd. Each individual company has an incredible level of knowledge and an impeccable history of success.
Our Reputation

We pride ourselves on the excellent reputation we have gained over the years and can guarantee you that making a purchase from our company of companies means getting an exclusive quality product and a profitable solid investment.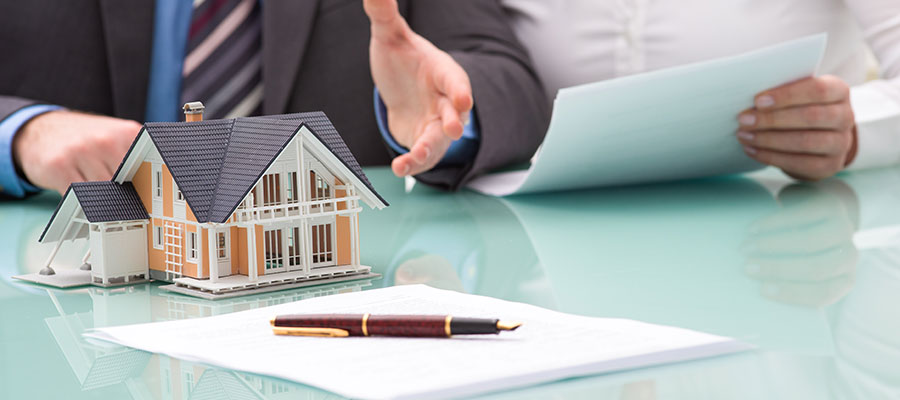 Whatever your needs, Chronis Developments are here to offer you professional and reliable advice. If you are considering purchasing property or land for development in Paphos, don't hesitate, contact Chronis Developments today.